Jazz Music in Poplar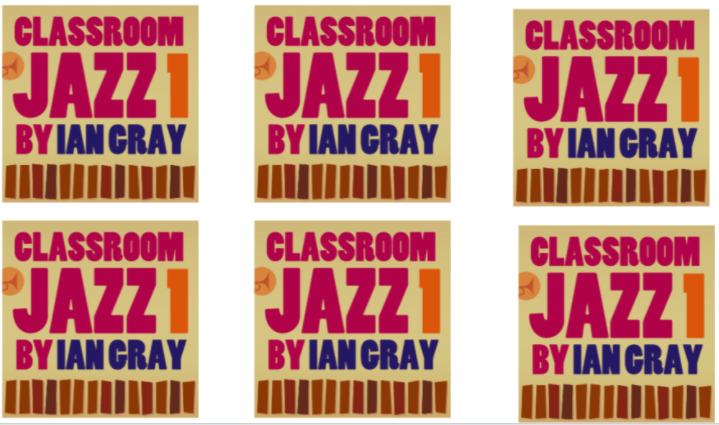 Poplar class have been discovering jazz music this half term and can now play the 3 note Bossa by Ian Gray.
Livin' on a Prayer performed by Poplar Class
Poplar have been learning about the history of Rock music in particular, the 80s band Bon Jovi. We have been learning lyrics, verse, chorus and bridge to understand the song and musical style. We have loved learning this classic rock song; we hope you enjoy it!