Here are letters sent into our school from visitors showing the great reception they get and the great enthusiasm noticed from our pupils.
Hi there
I just wanted to send you a quick email to let you know what a brilliant contribution Mel made at the ASE conference last week.
She presented herself professionally and expertly spoke to the diverse audience about the opportunities it has provided her and the school with and where she is taking it in the future, including her PEP grant and plans to support other schools.
More than that, it was the opportunity to see her blossom around the rest of the conference, including the social aspect. She fitted right in, everyone loved her, as I knew they would, and she is part of the 'cult' as one of the other teachers put it!
All of this is not possible without the ongoing support of her school and the senior leadership team. We know that you value Science highly at Newport, however, I wanted to take the time to thank you personally and let you know what a great contribution she made to the PSQM team at the ASE conference in particular.
lots of love and warm wishes to you all xxxx
Kindest regards
We have now been awarded the Primary Science Quality Mark at silver level !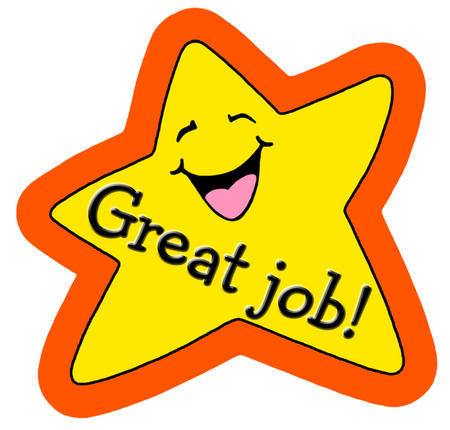 Dear Mrs O'Connell, (and Mel),
I am a school improvement officer in East Riding LA, with responsibility for science, and have recently been training as a PSQM Hub leader. I have just been looking at your school's amazing portfolio and had a virtual discussion with the senior PSQM hub leader Bryony Tu,rford! Wow what a journey you have had Mel, as a subject Leader and what wonderful things you have done in your school. I love your last slide-"we are serious about science, we are serious scientists!!!! " I am such a PSQM fan and am passionate about spreading the word in our LA. Is it OK with you if I share some of your story with our LA Team? I am doing a short input on PSQM at a team meeting on 30th June and it would be great if I could share some of your story. I look forward to hearing from you,
Kind regards, Mandy
Mandy Hodgskinson
Improvement Officer,
Teaching and Learning Service
Twitter: www.twitter.com/East_Riding
Facebook: www.facebook.com/eastridingcouncil