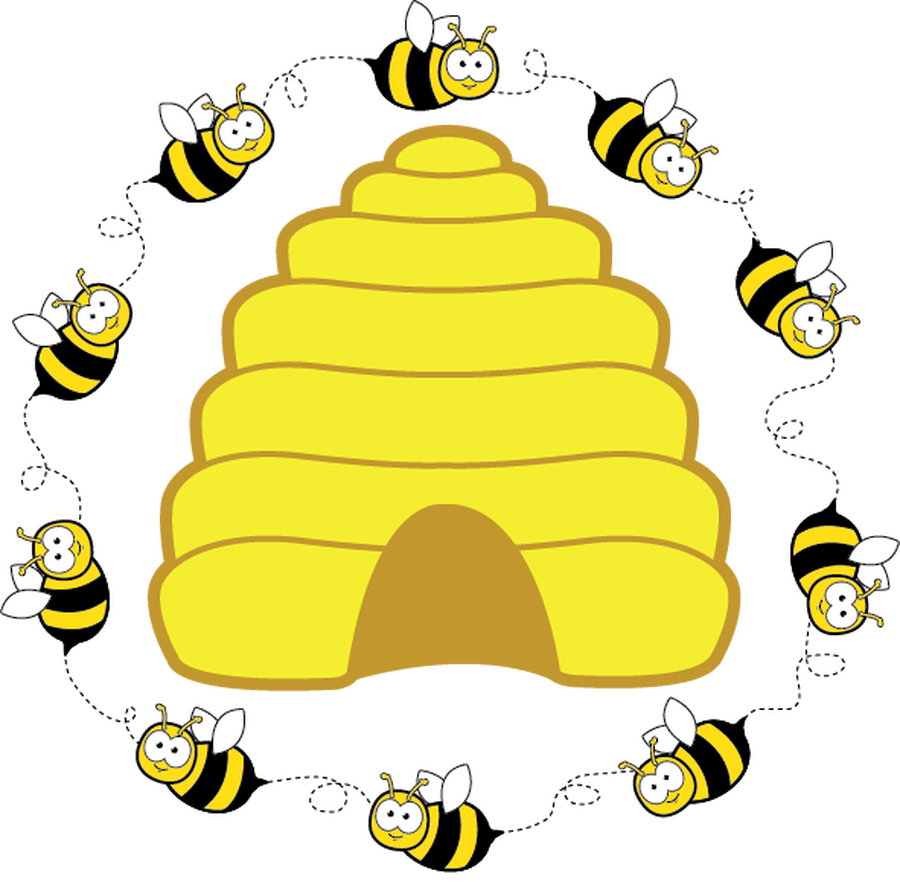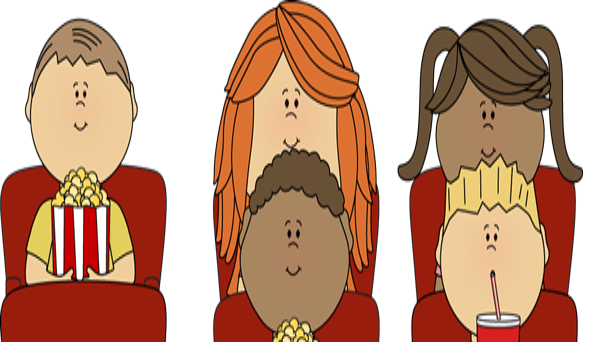 Film clubs
We offer a film Club on a Wednesday evening from 3:30-5:30pm.
We have separate film shows for KS1 and KS2 and films are chosen from a wide range.
The children pay £1:50p and this includes crisps, biscuit and a drink.
If your child is interested please contact the school.
After school club
We provide non-profit After School Provision to help support busy and working families. This care is open to all ages and runs every Monday-Thursday 3:30-5:30pm at a charge of £1.50 per half hour, which pays for staffing and any related activity costs. All of our provision is run by school staff who are DBS checked and first aid trained.
If you are interested in any of our 'out of hours' provision, please email the school office or simply pop into school to talk to a member of staff.
Cross stitch Club
We also offer a Cross stitch Club on a Monday evening from 3:30-4:30. This is free activity but a small charge is made for completed items, this goes towards replenishing materials.